Winkley Homes does not believe in building a large volume of repetitive "cookie cutter" homes every year, but instead we choose to build a select number of unique homes possessing as much character as the homeowners themselves. We put an emphasis on quality, durability, cutting edge design and superior materials to stand the test of time. We welcome you to come walk through one of our homes to see why you'll want to make it your own.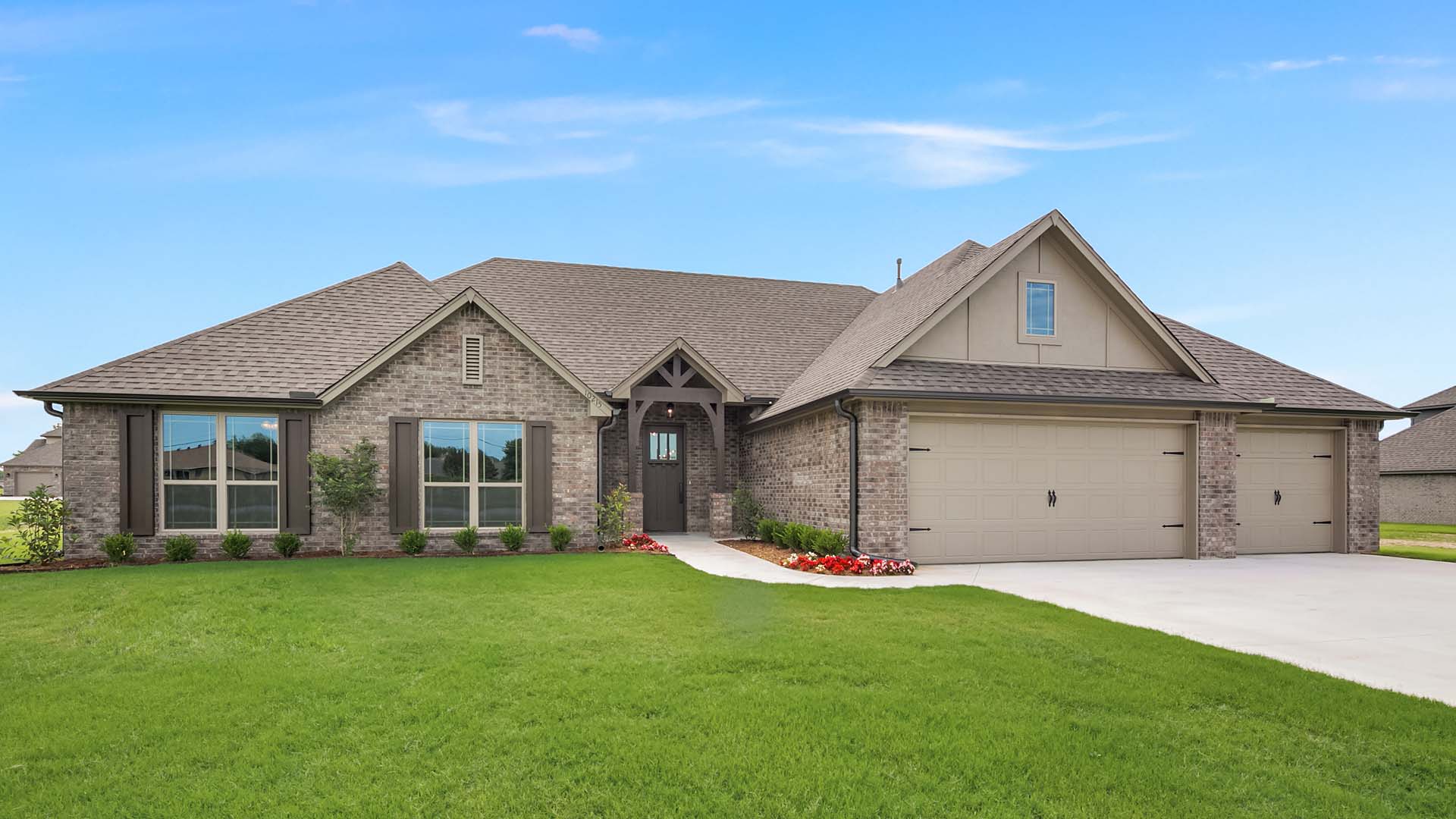 the AVERIE
Cooper Crossing Neighborhood
5605 East 142nd Street North, Collinsville
Estimated Completion January 2021
Floorplan | Matterport | Cinemagraph | Flyer
Similar Home Under Construction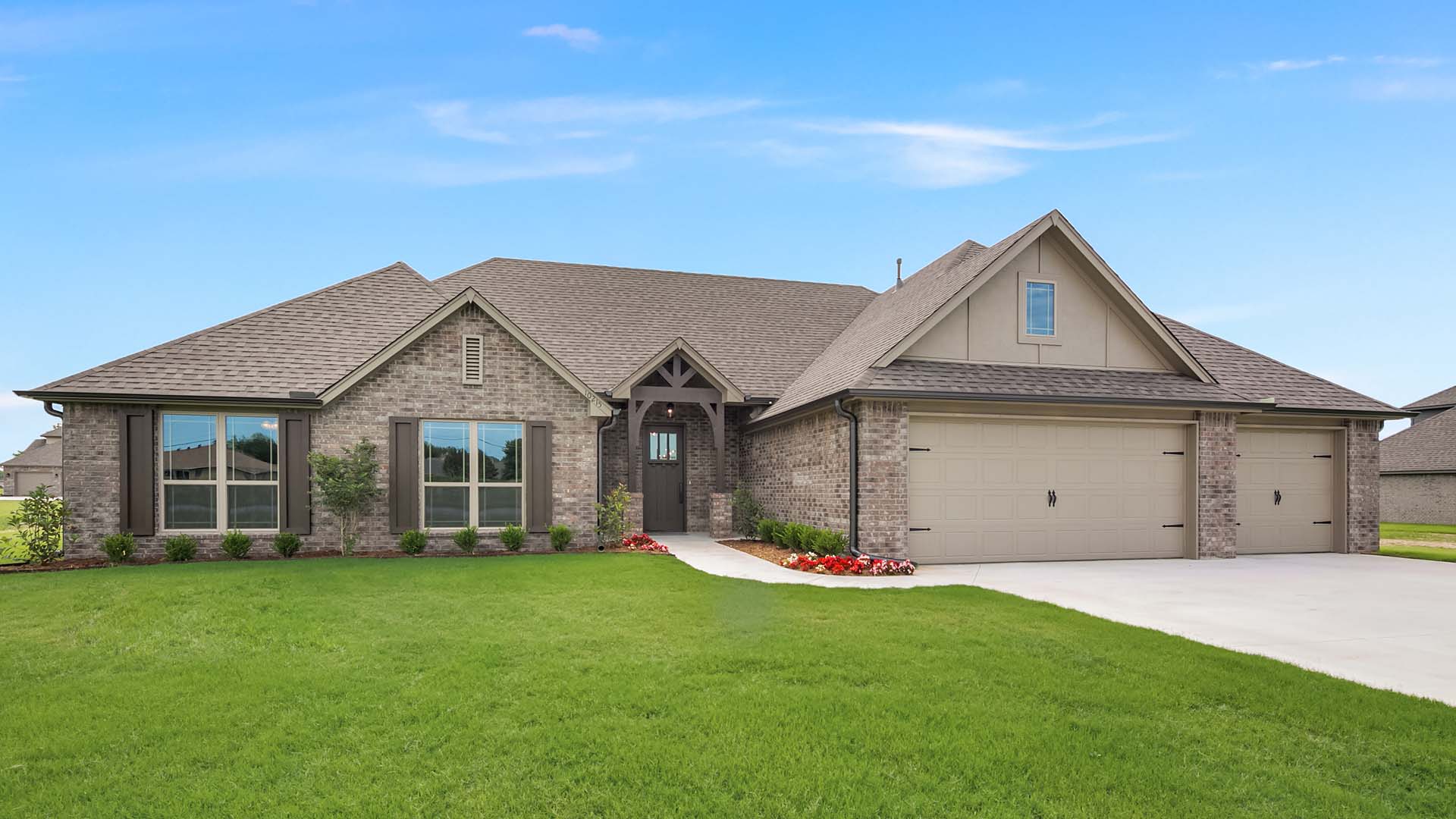 the AVERIE
4 Bar Ranch Neighborhood
14251 North 69th East Avenue, Collinsville
Complete March 2021
Floorplan | Matterport | Cinemagraph | Flyer
Similar Home Under Construction
We would like to thank the Winkley Homes team for our dream home. We found our home during the 2010 Greater Tulsa Parade of Homes. From the moment we walked into the model home we could tell immediately that the quality, design and craftsmanship of the Winkley Home far exceeded that of the other homes we had toured.

Despite both of us knowing deep down that we had just found our dream house, we continued on the Parade of Homes and toured many, many, many more houses…but not one of them (even the higher priced ones) compared to the Winkley Home . . .
Uncompromised Quality & Time Tested Architecture
Information deemed reliable, but not guaranteed.  Builder reserves the right to make changes or modifications without written notice.  Floorplans and photos are the property of Winkley Homes.  Reproduction without written consent of Winkley homes is strictly prohibited.